A Closer Community Is a Stronger Community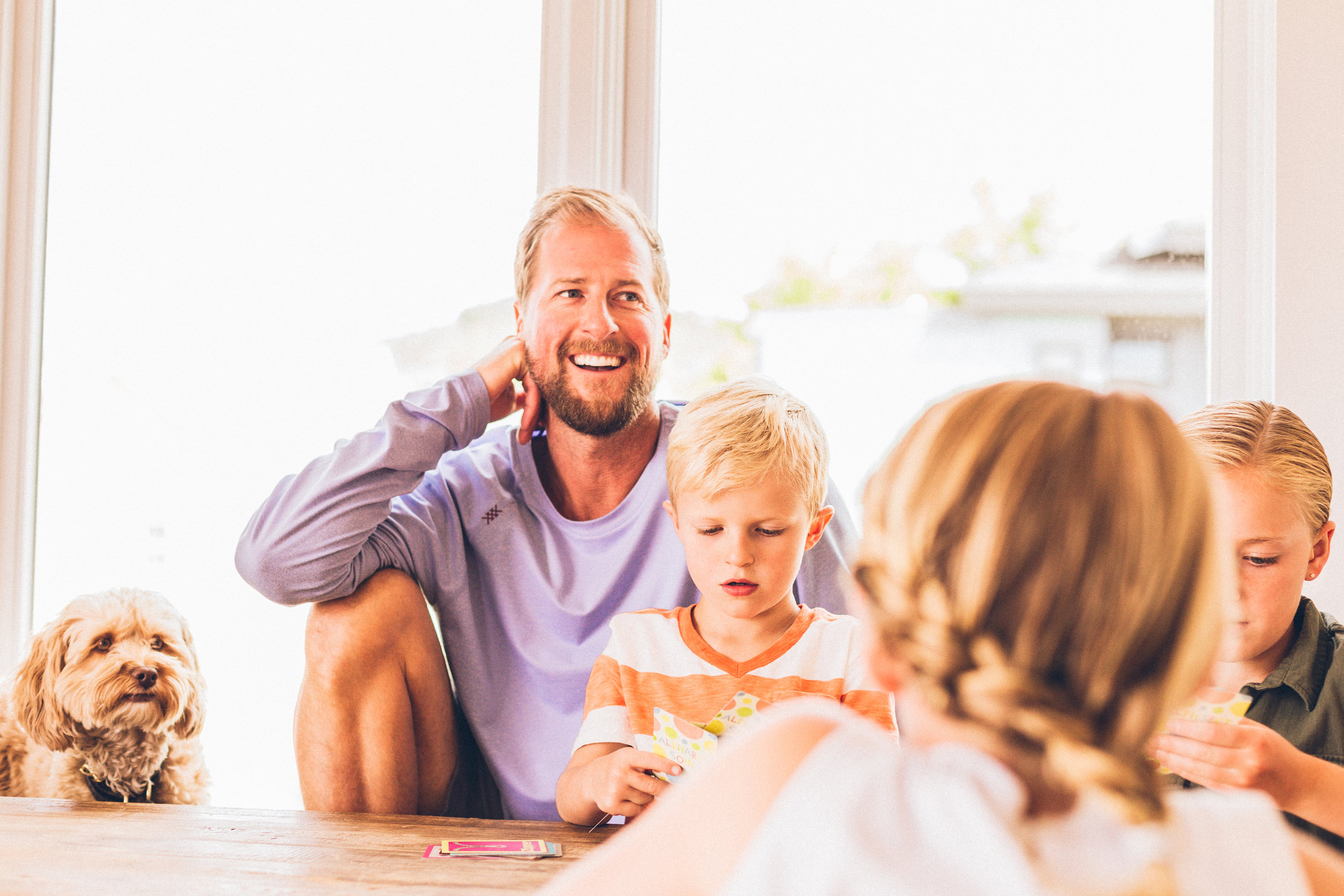 The Town of Mount Pleasant, S.C., like many desirable places to live, is facing a severe shortage of attainable housing options. The situation especially impacts municipal public servants, seniors, young professionals, and native/long-time residents.
The inability of these groups, individually and collectively, to secure housing in Mount Pleasant presents challenges for the town – from increased traffic brought on by long commutes to an unraveling of community fabric when lifelong residents are priced out of their homes.
72%
PERCENT of WORKERS in
Mt.PLEASANT LIVE ELSEWHERE
49%
average increase in ReGIONAL
REnt prices since 2010

>$1,400
Average monthly apartment rent
in mt. pleasant/east of the cooper